Princeton, NJ — Tuesday, September 1st, 2020 — As the pandemic continues to impact the economy more people struggle with hunger in Princeton. Share My Meals is looking for volunteers to pick-up and deliver healthy meals to recipients' homes.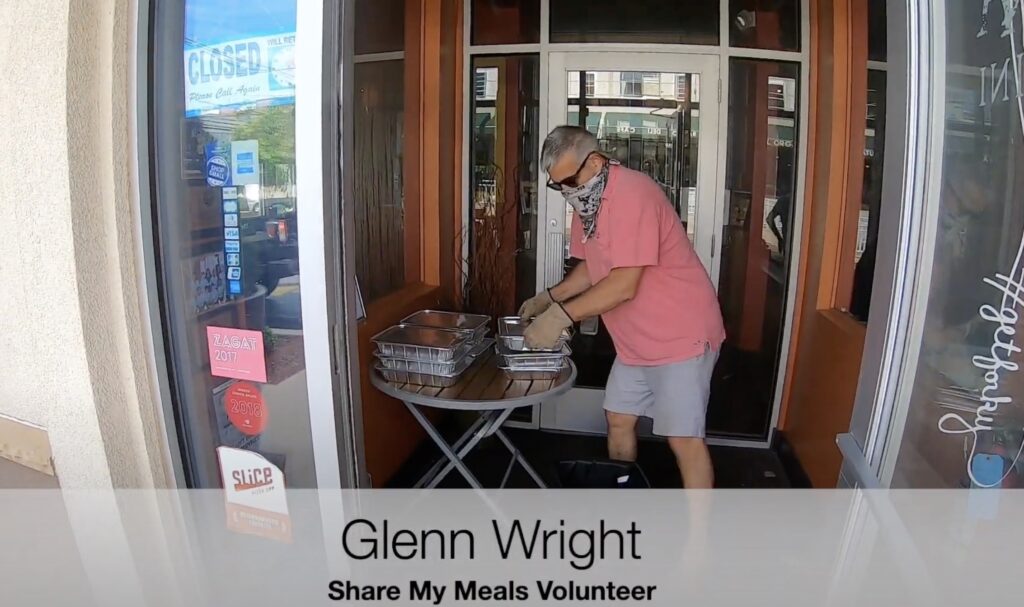 Share My Meals is a non-profit organization run by volunteers that aims to alleviate hunger and food waste in the Princeton area. We work with local entities seeking to curb the environmental impact of food waste by providing their excess inventory to people in need. Our organization connects these two realities and creates a positive outcome for our community and our environment.
The Waste Watcher Program is a sustainable meals recovery process, approved by the local health department, that distributes surplus meals from the cafeterias of local corporations, schools, universities, and restaurants to food-insecure members of the community.
During the pandemic, Share My Meals has adapted its operations to launch the Share My Meals Covid-19 Program. By purchasing meals from local restaurants at the cost of goods, Share My Meals has been able to help the food insecure community while allowing these restaurants to stay active and to pay part of their staff members.
Thanks to the amazing support of three partner restaurants, our team of volunteers, and generous donors over the last 6 months, we have been able to deliver more than 25,000 healthy meals directly to the home of the 75 families enrolled in our program.
We are conscious that the situation for the future is not getting any better with one-fifth of Americans fearing that they won't be able to pay their current rent or mortgage according to the U.S. Census Bureau and with the food insecure population expected to increase by 56 % (or 432,000 residents) in NJ in the months to come according to Feeding America.
People interested in making a difference can join Share My Meals by filling the form at http://sharemymeals.org/volunteering-with-us/
About Share My Meals
Share My Meals is a 501(C)3 organization incorporated in NJ, serving the food insecure people of the Princeton community regardless of their ethnicity, gender, gender's identity, age, or faith.
The organization is working to alleviate hunger and food waste through the distribution of reclaimed meals from corporate cafeterias, schools, universities, and restaurants to people experiencing food insecurity in Princeton. 
Founded in 2020, Share My Meals is run by volunteers committed to rebalancing the food equation: Less Food Waste = Less Hunger.
For more information visit: www.sharemymeals.org.
Press Contact: 
[email protected] or 609 933 4363
Facebook:  https://www.facebook.com/sharemymeals