Teens can claim community hours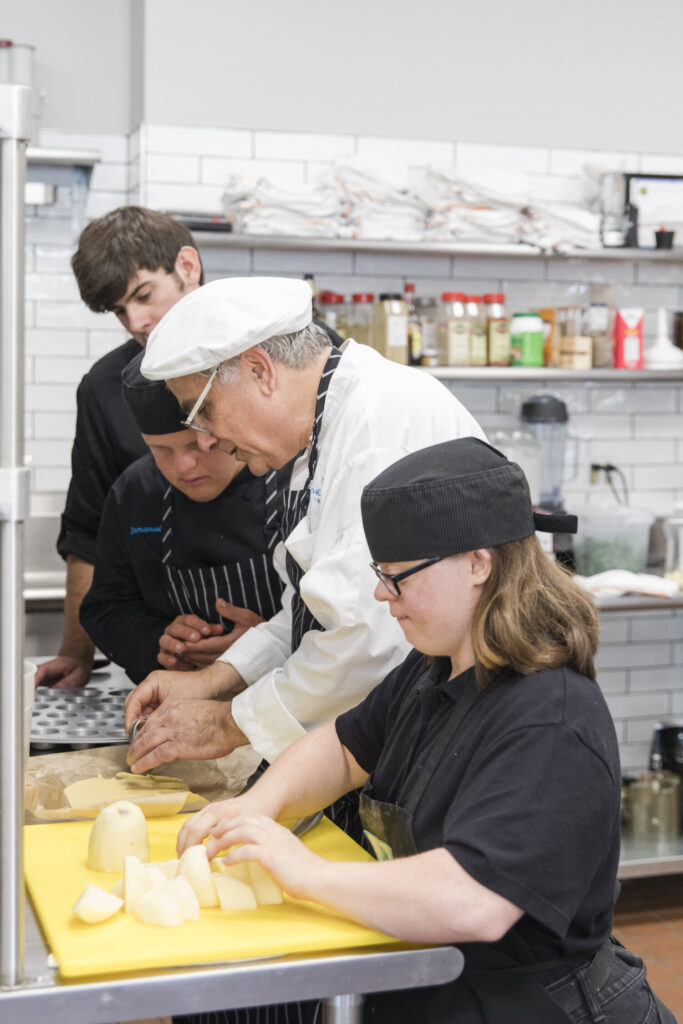 On Monday, March 29th we will start delivering in Montgomery. Every Monday, some volunteers from Montgomery will collect the tray in The Blue Bears, and Wednesday in The Meeting House.
Blue Bears is a restaurant that joined Share My Meals recently. The Blue Bears is dedicated to providing meaningful employment and a place of dignity to work for individuals with intellectual and developmental disabilities.
Please, note that there are newly available slots available for delivery volunteers.
Teen can join Share My Meals
In some of our slots are now open to teens under 18 teens who can join as volunteers since these deliveries involve no contact with our clients.
The pick-ups are the Bagel Nook's and for some of the slots from the Princeton Soup and Sandwich Company. We will have more "family slots" in the future (example: gleaning program).
We are excited to offer Students at Princeton High School these slots as community hours. Please, let us know if you are interested in learning more.
Volunteer can register here