We welcome new volunteers this month:
Alison, Sandi, Jonathan and Melissa 
We want to thank them for joining the SMM team and helping us meet the needs of our community.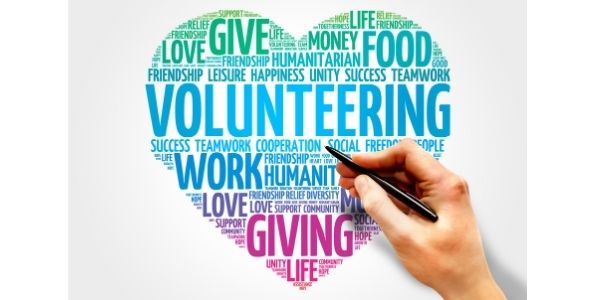 Additionally, we want to recognize all the volunteer hours put in during January and February. The conditions have been less than perfect although Macarena has committed to better weather ahead. Special appreciation goes to those who have volunteered the same day to fill open slots!
Our outreach continues:
Delivered 9,805 meals from January to February 2021
Increased our reach to include:

Princeton Cornerstone Community Kitchen 
Princeton Learning Centers part of the Princeton Young Achievers organization.
Added 2 families in Princeton 
Added 13 families in Lawrenceville and Ewing
Added a Lawrenceville restaurant – Fedora!
Identified volunteers for Lawrenceville (but looking for more so please spread the word!) 

We were notified of a grant award by the NJ Economic Development Authority which will allow us to further expand our Covid-19 efforts through May. Big thanks to the Fundraising Team!
We have seen our volunteers go above and beyond as ambassadors for SMM:

Stella helped to identify a family in need
Melissa put us in contact with potential partners in Montgomery
Sandi had us included in a fundraiser where a pair of Bernie Sander mittens were the prize
Alan turned his birthday into a Share My Meals fundraiser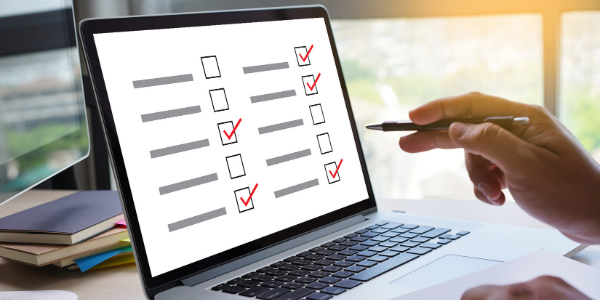 We also launched the Volunteer Survey. If you have not completed it yet, please click here. It is through your feedback we can better support our mission to address food waste and food insecurity. 
One Volunteer's Learning Along the Way…What hunger looks like in Princeton
In NJ…
In 2020, 1.2M people were considered food insecure which represents an increase of 56% compared to the pre-pandemic year.
In 2020, 1 of 5 children was food insecure, an increase of 75 % compared to 1 in 9 in 2018
While we can be moved by these numbers, as volunteers we have seen firsthand that hunger has impacted every corner of Princeton. What I quickly came to realize when I started volunteering is:

As each of us has seen, hunger has no boundaries and while the pandemic has exacerbated food insecurity it has always been there. The diversity of the families we support is vast. In our lives, we often struggle and fall on hard times. Those who find themselves in need don't always fit the stereotype of what we think hunger should look like. I have been humbled by my neighbors in need and proud that Share My Meals has been able to identify and help. The families we support are very gracious. Each of you has never judged but instead has become part of the solution…Thank you.
 Feedback from our families:
"Thank you for feeding my baby!"

"I've been 27 years in this country and I had never been given something like this from anyone, this is the first time. But as the bible says that he who sows reaps and I am really reaping now."

"Thank you for the food, it's delicious, take care."
As a Volunteer for Share My Meals, you make a difference! Thank you for volunteering and if you know of anyone interested in volunteering please have them join us via the website, on this page: