You may have seen that we just launched a GoFundMe campaign. That's because we need $ 30,000 to purchase 6,000 healthy prepared meals to cover the transitional but critical period before resuming our self-sustainable Waste Watcher Program in the fall when our food providers will reopen.
As we don't want to leave our recipient families without support in this critical period, we need to extend our Covid-19 Program for as long as it's needed.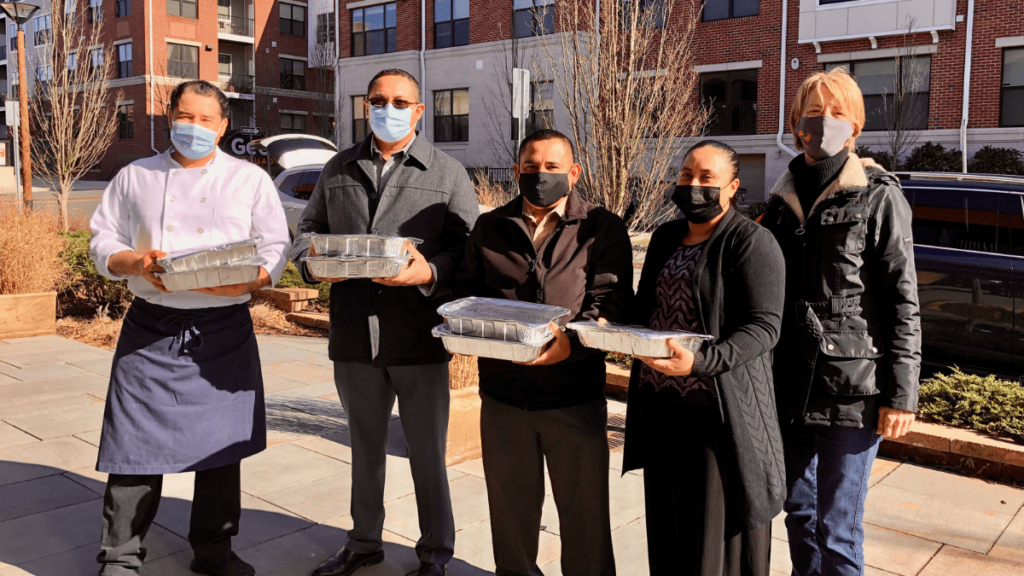 Share My Meals (SMM) is the only nonprofit organization in NJ that provides prepared nutritious meals to the doors of individuals in need.
Compared to the numerous food pantries that provide unpredictable quantities of non-perishable and perishable ingredients, our team of 40+ volunteers delivers ready-to-eat nutritious meals made of protein, lipids, carbohydrates, and vegetables directly to the house of our recipients.
For our working members and the elderly or sick people, waiting in lines or traveling to food pantries in the middle of the day isn't an option. The SMM door delivery is life-changing. For undocumented immigrants, state-run food services aren't an option. We assist anyone, no question asked! For children and teenagers, getting healthy and balanced meals is improving their learning abilities and increasing their concentration level.
And for all of our participating members, having access to nutritious meals decreases the prevalence of cardiovascular disease and obesity.

Since March 2020, thanks to the fantastic support of seven partner restaurants, our team of 40 motivated volunteers, and more than 400 generous donors, we have been able to deliver more than  70,000 healthy meals directly to the home of the  165 families enrolled in our program.