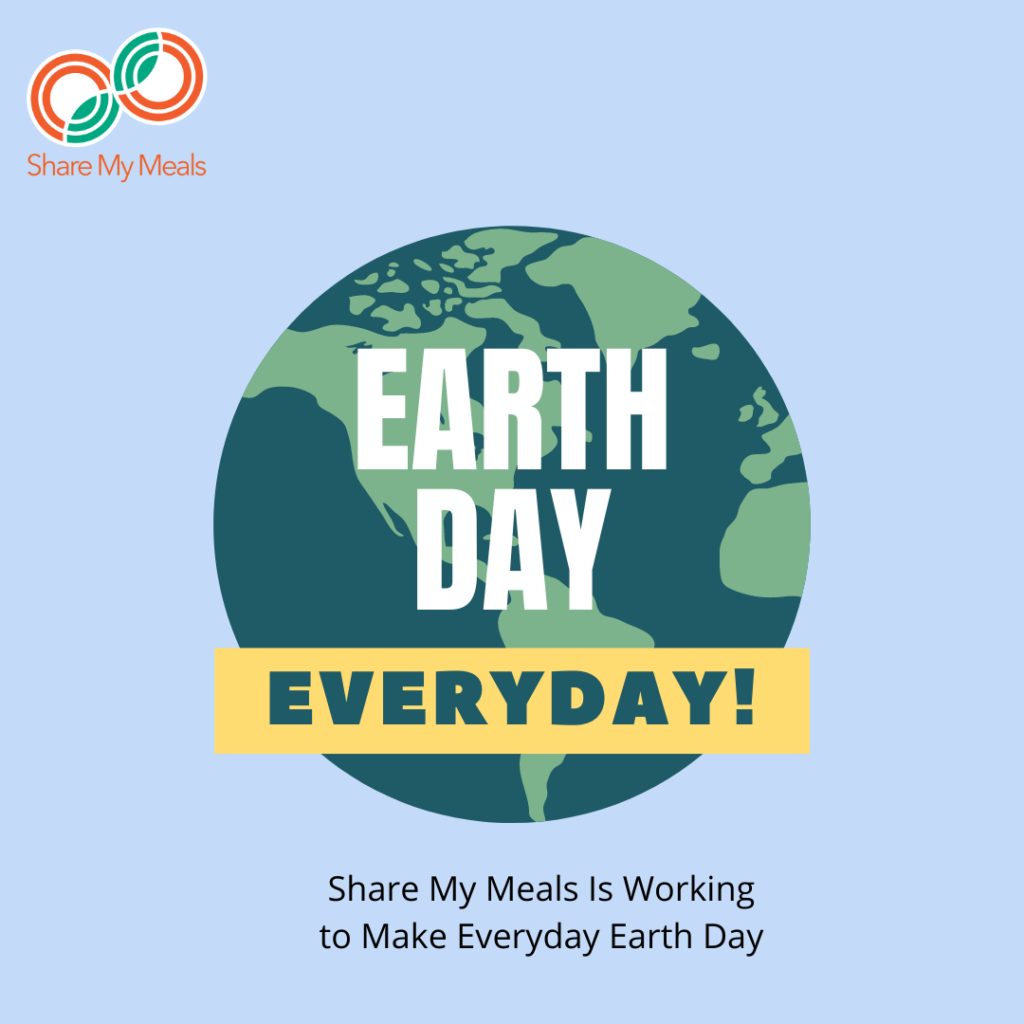 Over the last 15 months, Share My Meals has worked to support our planet by reducing food waste. We do this through a food recovery process that allows recovery and distribution of surplus meals from the cafeterias of local corporations, universities, hotels, and restaurants to food-insecure members of the local community. 
The impact of food waste on our planet is significant. 
40% of the food produced is never consumed. 
Food waste represents 63 million tons of food that go wasted in the US
Food waste results in 21% of the landfill content. 
Food waste accounts for approximately 1.5 tons in NJ alone.
Each American throws out more than 1,250 calories per day.
Every person in NJ wastes a little less than 1 pound of food per day.
Food waste is responsible for at least 2.6 % of the greenhouse gas (GHG) emission
The reduction of food waste becomes just one part of the equation. The other is to address food insecurity. During COVID, many of the organizations we work with discontinued food distribution. To address the Food Insecurity needs during the pandemic, Share My Meals has adapted its operations to launch the Share My Meals Covid-19 Program. By purchasing meals from local restaurants at the cost of goods, Share My Meals has been able to help the food insecure community while allowing the restaurants to stay active and paying part of their staff members. 
Over the last 15 months Share My Meals has provided more than 55K meals to over 150 families across the communities of Princeton, Lawrenceville, Montgomery, and organizations in Ewing and Trenton. We have done this with the support of our terrific restaurant partners, our amazing volunteers, and our very generous donors. Each has had an impact on our community.
Despite COVID, we have also been able to continue to glean providing almost 10,000 bagels, organic meat, and fresh produce from local businesses and farms. 
Please join us in being part of the solution to address Food Waste and Food Insecurity in our community at sharemymeals.org.
Happy Earth Day!