A recent Share My Meals interview with Princeton resident Vanessa Solivan underscored the indiscriminate nature of food insecurity during the Covid-19 crisis.
Individuals that are unable to put food on the table are often characterized as lazy and unmotivated – Ms. Solivan is neither.
As a mother of three, Solivan has three jobs in the home healthcare sector where she gets paid what she calls the equivalent to "slave wages" while working up to 40 hours per week. Her constant battle and determination for a better livelihood begin in her hometown of Trenton.
Vanessa Solivan grew up in a household with two working parents and, after having her first child at 16, struggled with being part of the working homeless class while trying to raise her children. Even after moving into Princeton, a notoriously affluent location in NJ, and working 30 to 40 hours a week, Vanessa still struggles to put food on the table for her family. These long hours, in conjunction with taking care of her children, make it extremely difficult for her to rely on a typical food pantry which requires driving to their location to pick up food. By having food delivered to her doorstep by Share My Meals, Vanessa doesn't have to worry about running to the food pantry while working and caring for her children.
This need for food support is more than common – Feeding America estimates that 10 million more people became food insecure due to the Covid-19 crisis. Ms. Solivan is just one example of an increasing number of people that live with the uncertainty of where their next meal is coming from.
With this record-high amount of people needing help, support for local organizations like Share My Meals is more necessary than ever to aid those suffering from food insecurity. To help Share My Meals visit here for ways to get involved or here to donate!
---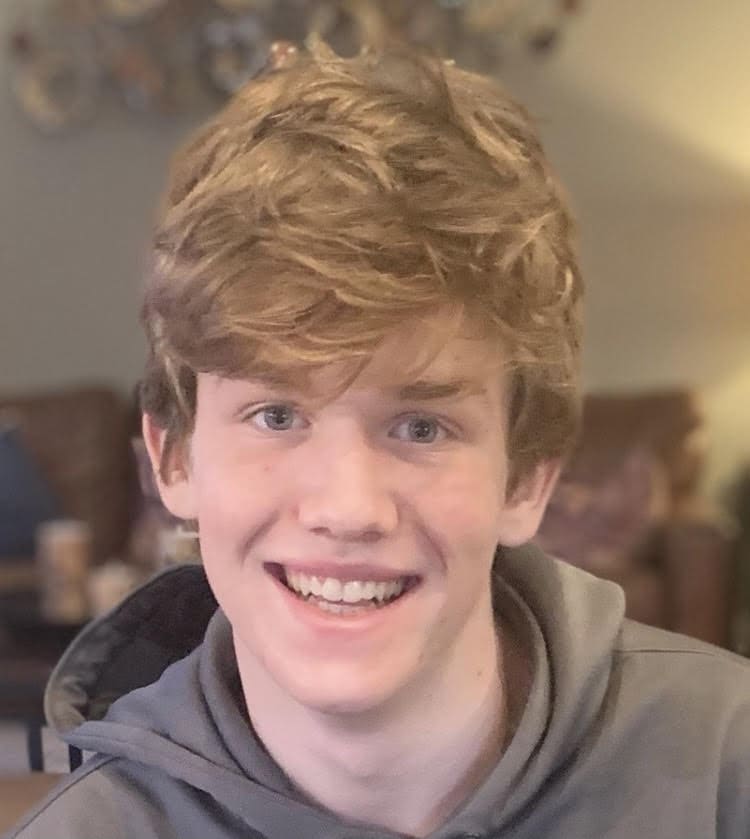 Eric is a rising senior at the Hun School of Princeton. With a passion for serving the community, he focuses on writing blog pieces to raise awareness and share stories about those that benefit from Share My Meals.